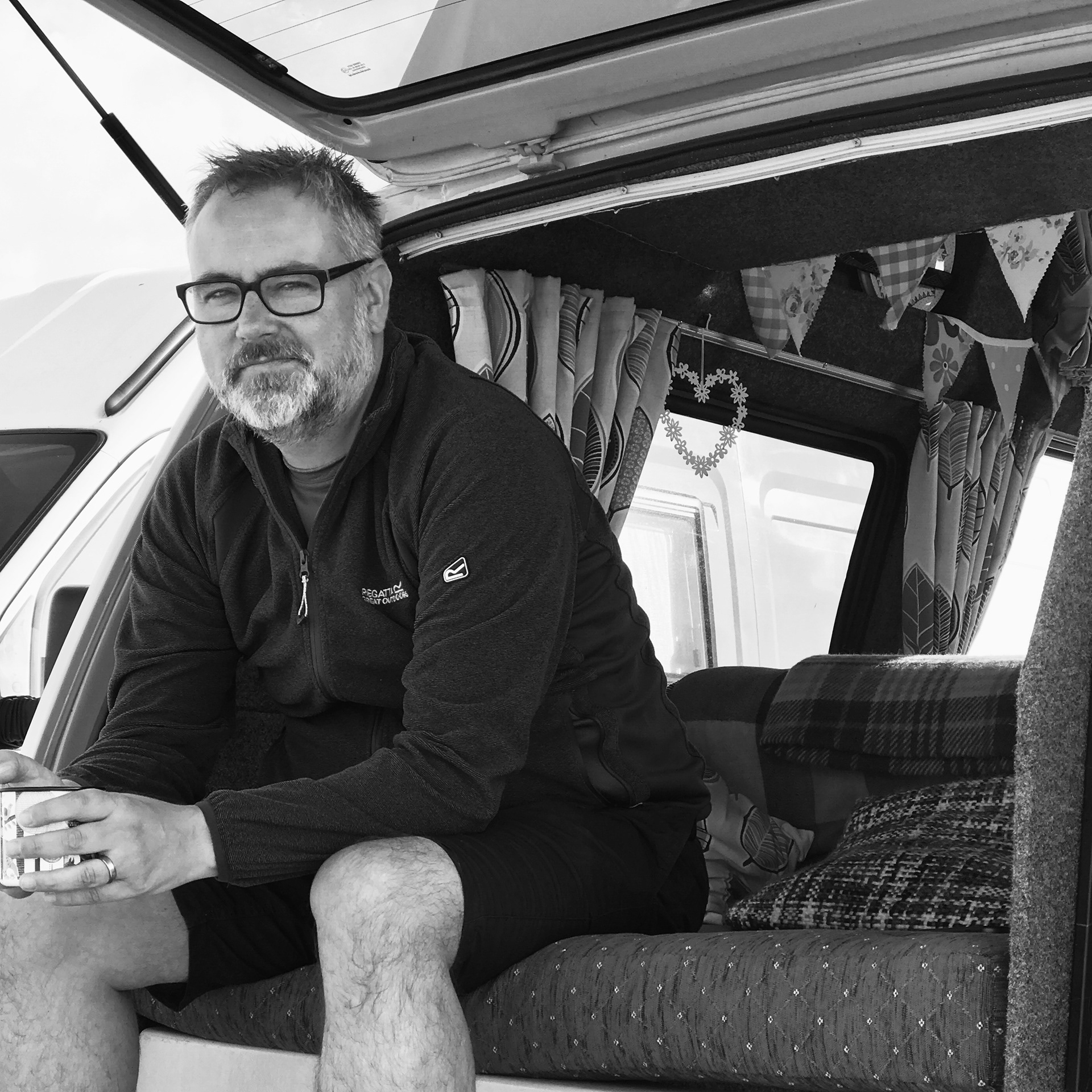 Every amateur photographer eventually gets told by a friend or family member one of the following; 'That's a great photo', 'Where can I see more?', 'Where did you take it?' and of course 'You should sell that photo'. This website was born out of hearing that sort of feedback, it's a place where I can show my photos, and share where I've been.
I live in Hampshire and work in London, giving me the countryside and the City close by. I love to explore this wonderful island called Great Britain with my wife Louise, usually in our Campervan 'Bellamy'. I'm not fussy about my camera choice as long as I have one with me wherever I go.
To me photography is meditative, it can be exhausting, an excuse to feel the rain on my face or the sun on my back. But most of all it's just fun trying to capture something pleasing for me.